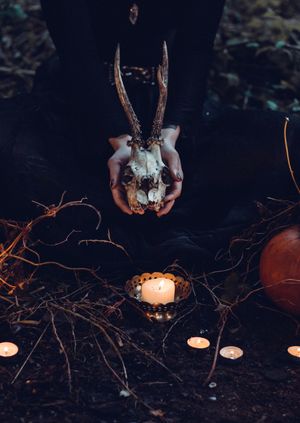 The Book Club Book Club: Magik and Zodiac
24th Mar 2019 6:30pm - 8:30pm
Add to Calendar
Event Details
A new monthly, intersectional feminist book club (with a twist) for radical readers who love reading but don't always get the down time to do it.

SHARING CIRCLE meets BOOK CLUB meets SPOKEN WORD NIGHT
March marks International Women's Day, so the theme for this month's "Book Club" is Womxn of the Zodiac, including a glittering, star-studded smorgasbord of feminist writers and literary creations in all their shiny astrological glory. Whether you love a Leo or want to crown a Capricorn winner, put your best book forward and prepare to battle.
We subvert the traditional book club format with a quick-fire round of 2-minute spoken word, slam-style slots for participants to pitch their favourite feminist writer, writing or character.

Want to sign up for a slot? Email: anna.literaturelive@gmail.com for the chance to compete. Fear not - you can also turn up on the night for open mic, or just put your feet up and enjoy

Throwing a shelf load of books into the pile, we also build our own bibliography and finish with a book swap, furrowing into the farthest corners of feminist writings past and present.
Tickets
£5 - with a book*
£7 - without a book*
£9 - tickets on the door
* bring an old battered copy of your favourite book to swap in The Book Club Book Club Book Swap. Forgotten your book? Don't worry, there will be spare copies on the night!


Artwork: c. Liv Simpli