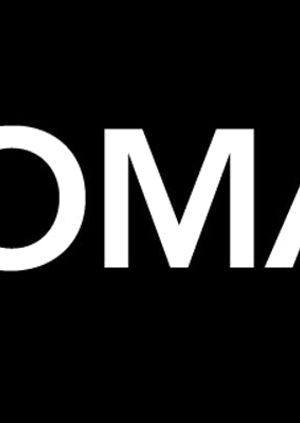 WOMAN Exhibition
12th Mar 2019 7pm - 11:30pm
Add to Calendar
Event Details
'WOMAN' GIVES BIRTH TO NEW ARTIST.
Successful former underground artist sheds his anonymity to share his innermost belief on some of the world's most contentious issues.
Stephen Acosta feels compelled to illustrate the social injustices that he has witnessed on his recent world travels.
"As an anonymous artist I didn't feel I had the right to make statements from behind a cloak of secrecy".
March 11th sees Acosta step from behind the easel to unveil his new installation….. 'Woman'.
Stephen Acosta is rumoured to have worked as a studio technician and painter with some of the leading lights in the British contemporary art movement producing works in several mediums, he truly is a modern day renaissance man. However like a backing singer he has decided to step to the front of stage and produce the works he wants rather than sing to any others tunes. Ascosta is a combination of contradictions, a well known character in the exclusive private clubs and watering holes of London he shuns publicity in his work. After a brush with the law in 2006, Acosta was cleared of forgery in an international art forgery case spanning several continents after a number of his works ended up in auction houses attributed to other art luminaries. Acosta's work ethic is as mysterious as the man himself, often locking himself away in his studio for days at a time, emerging for a whirlwind tour of his favourite clubs before another bout of self-enforced artistic isolation.
Woman is his first major show under his own name and with no outside direction or influence. No one will be permitted to see the work prior to its release.
Tickets available here!