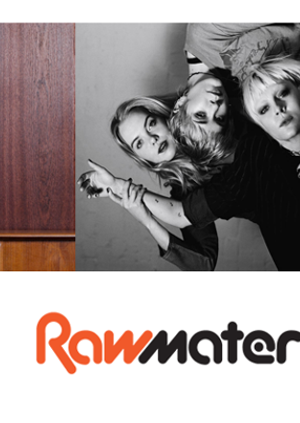 Music To My Fears
6th Feb 2019 7:30pm - 10pm
Add to Calendar
Event Details
Music to My Fears
On Wednesday 6th February, Comic Relief is excited to bring you an open panel discussion on something that impacts all our lives; mental health.
The event, hosted by Milly Chowles and Hannah Kemp-Welch from music charity Raw Material, will bring together musicians, spoken word artists and mental health experts at the iconic Book Club venue in London.
Joining the panel will be punk band Dream Wife, solo artist Zak Abel, music industry psychotherapist Tamsin Embleton and arts educator & poet Jack Miguel.
The panel will explore the importance of music in their lives and the impact it has had on their personal mental health and wellbeing.
The audience will then be invited to explore how music has influenced their own journey through an open forum. Entries can be submitted openly or anonymously within a safe, accepting, and non-judgmental space.
Come join us for an inspiring and uplifting evening of solidarity where we will find the humour even in the darkest of spaces. We are Comic Relief, it's what we do best. 
Please note the venue is 18+