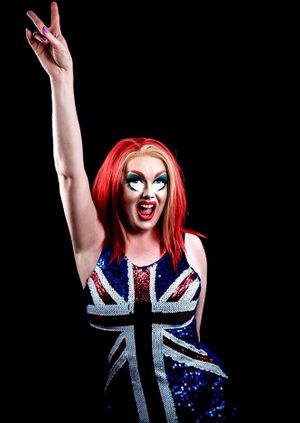 Spice Up Your Quizmas: 90s Special
2nd Dec 2018 6:30pm - 10pm
Add to Calendar
Event Details
Remember those Saturday Night game shows from your childhood? Well imagine what they would be like if a Ginger Spice hosted them, in a basement in Shoreditch, on a Sunday!
OH AND IT'S CHRISTMAS THEMED, OBVIOUSLY.
Just May, our very own Ginger Spice, brings you a new style of Game Show, where the Generation Game meets Blankety Blank and then slaps Guess Who in your face!

Prizes range from Poundland to Pints and even a bottle of Prosexxy!!


Guests can expect a mix of individual challenges and competitions involving the entire audience.

Why would you Wannabe anywhere else?