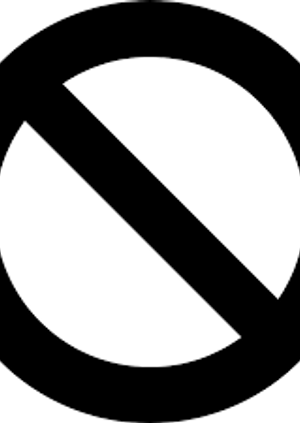 UNCENSORED: Banned Books Week Quiz
23rd Sep 2018 7pm - 10pm
Add to Calendar
Event Details
Join independent Publisher Saqi Books and friends at The Book Club, Hoxton, to kick off Banned Books Week. Bring along a pen and your bookish friends and prepare to be shocked by the real and dangerous – and often ludicrous– state of book censorship past and present around the world.
There will be PRIZES (read 'prizes' as 'books') and approximately ten rounds of questions. Audience engagement actively encouraged. Heckles only accepted in the form of haiku.
Saqi is a 35-year-old London-based, Middle East specialist publishing house. The majority of our works are banned in one or more countries in the Arab world. We have received death threats in the UK and Middle East, the window of our UK bookshop smashed several times, and a visit from police at our Beirut office to confiscate a scholarly publication. In 2014 a reader was detained under the Terrorism Act for reading our publication Syria Speaks: Art and Culture from the Frontline. Saqi remain upbeat about books and intelligent readers: our political leaders and their policies are another matter.
Teams 4 – 8 people. If you want to come along as part of a group, drop an email with your team and team members' names to elizabeth@saqibooks.com . People who purchase individual tickets will be fixed up in a team the night of the event.
Banned Books Week, the aannual event celebrating the freedom to read, takes place 23-29 September 2018. Events are planned across the UK that celebrate the freedom to read and challenge the silencing of voices and ideas. Banned Books Week was launched in the US in 1982 in response to a sudden surge in attempts to have books removed or otherwise restricted in schools, bookstores and libraries. More than 11,300 books have been challenged since 1982 according to the American Library Association, a key member of the Banned Books Week coalition.
Individual tickets: £3 per person or team: £12
Teams: 4 – 6